Singapore Startup Nextbillion.ai Prepares to Expand to Indonesia
Nextbillion.ai, a startup that offers hyperlocal technology based on artificial intelligence (AI), has closed Series A funding with a total investment of Rp101 billion (US$ 7 million). This funding round was led by a venture capital company from the United States.
As a next step, Nextbillion.ai plans to expand the business to potential markets such as Indonesia. The Singapore-based startup has recruited a Country Manager and is partnering with local logistics and transportation companies to expand their coverage in Indonesia. The company is currently in the onboarding process for Country Manager in Indonesia before recruiting local teams.
NextBillion.ai Co-Founder Ajay Bulusu is not yet ready to name the candidate. He said that through this appointment, he would help NextBillion.ai form a local team because he understood more about the state of the market in Indonesia.
Previously, Nextbillion.ai had also recorded rapid growth in several other countries in Asia. Indonesia is a very promising market. Indonesia is the largest archipelago in the world, where each region has a different culture, tradition, and infrastructure.
"Our technology has the capability to meet those needs. The solution we offer has been adapted to the unique geographic and hyperlocal culture very well, because we realize that even one version of the map will not be able to meet all of Indonesia," Ajay Bulusu, Co-founder of NextBillion.ai in his statement, Friday (10/7) ).
Helping Indonesia to Build a Smart City
NextBillion.ai plans to build AI-based digital infrastructure to strengthen logistics, transportation, and supply chain services throughout the ecosystem. The company is developing mapping technology, content moderation, facial recognition features, cybersecurity system, and natural language processing for Indonesian.
Complete technology infrastructure like this will play an important role in realizing Indonesia's Smart City Master Plan, which is reinforced by geographic location-based AI technology from Nextbillion.ai.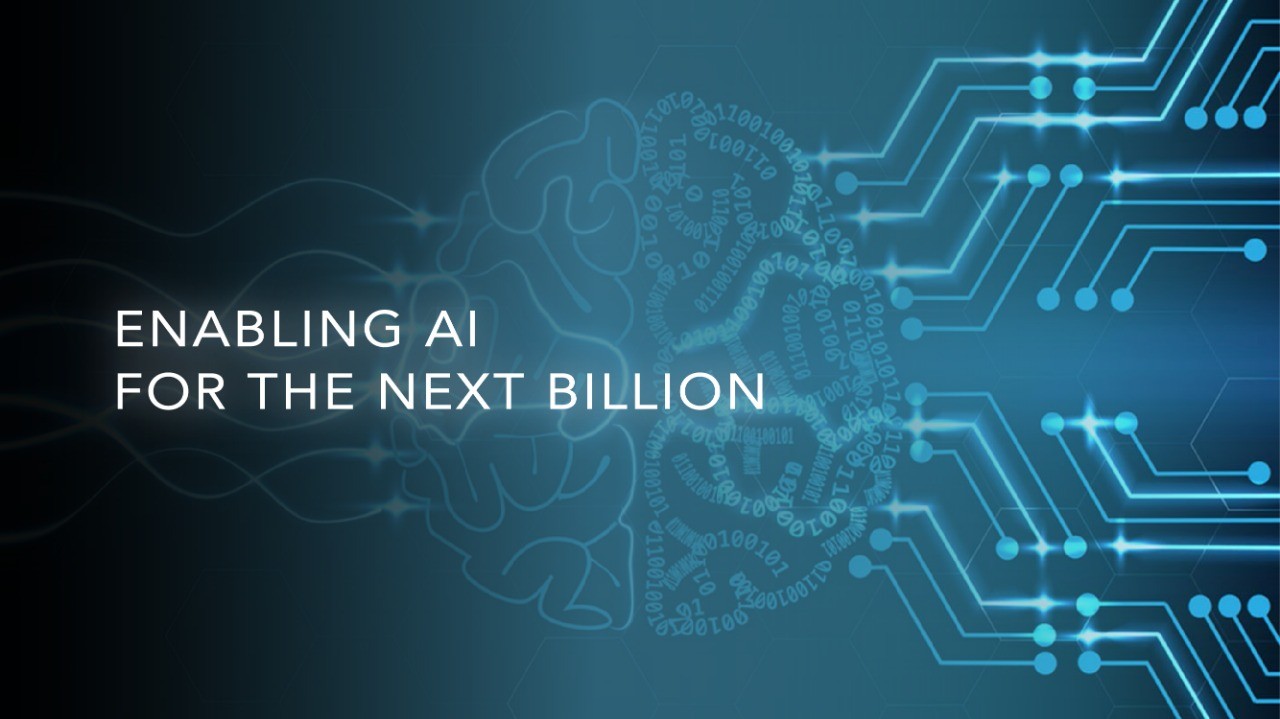 "Usually, emerging markets are often ignored by most companies, because these markets are far more complex. They have a variety of languages, cultures, hyperlocal touches, and densely populated cities," added Gaurav Bubna, NextBillion.ai Co-Founder.
"With our first product, nextbillionmaps, we built an intuitive and intelligent AI platform using open-source data combined with exclusive client data, to offer effective, efficient, and affordable solutions for logistics, transportation, shipping, and solutions. We plan to expand the business line by providing world-class AI solutions to our customers," Gaurav Bubna, NextBillion.ai Co-Founder added.
Nextbillionmaps is the first product from NextBillion.ai. This AI-based SaaS map provides access to Application Programming Interfaces (APIs), such as routes, navigation, directions, and distance matrices, for companies that need digital maps.
For the first time in the world, Nextbillionmaps will present special AI capabilities to support curation and maintenance of map data.
Investors Consider Nextbillion.ai to Have World-Class Expertise
"NextBillion.ai has world-class expertise in creating mapping solutions for companies on a large scale. We believe they can build mapping solutions that are customizable, measurable, and effective, which have been adapted to the needs of developing countries around the world," said Navroz Udwadia, Co-Founder and Partner of Falcon Edge Capital.
To achieve this, the NextBillion.ai team will rely on sophisticated artificial intelligence and qualified digital expertise.
NextBillion.ai was founded in early 2020 by three former Grab technology leaders, namely Gaurav Bubna, Ajay Bulusu, and Shaoling Zheng. Previously, they had experience developing Grab Maps, Routing, Pricing, and Estimated Time of Arrival (ETA) features.
In addition to Lightspeed Venture Partners and Falcon Edge Capital, the startup also received investment injections from well-known angel investors, such as Nishant Rao, former COO Freshworks, Prashant Malik, Founder Cassandra, Anand Chandrasekher and Ashwini Asokan, Founders of Mad Street Den.
Seeing the high number of cellphone usage now, as well as the number of companies developing location data with increasing speed, NextBillion.ai offers the right technology for companies to expand into promising markets like Indonesia.