Lemonilo Appoints The Baldys as Brand Ambassador
Lemonilo, a startup providing food products with natural ingredients officially introduces The Baldys as the Brand Ambassador for Lemonilo Instant Noodle products.
Shinta Nurfauzia, Co-CEO of Lemonilo revealed that The Baldys family can be a representation of a great Indonesian family and the right partner to convey Lemonilo's ideas on the importance of implementing healthy living to the people of Indonesia.
"Lemonilo is very pleased to be collaborating with the Baldys family. This family has a mission that is in harmony with Lemonilo as a brand that wants to make a healthy lifestyle accessible to anyone and makes healthy living something normal," he said in an online meeting in Jakarta, Tuesday (07/28/2020).
The Baldys are the family names of the Baldy Mulia Putra and Nola couple 'Be3' along with their three sons, Naura, Bevan, and Neona. Naura and Neona themselves are Indonesian children's singers who become idols for children and also parents.
The Baldys family plunged into the world of homeland entertainment as a singer group since 2017. They first appeared on stage at the Dongura Naura 2 Concert performance in 2018, and at the same time launched their first single, 'Our World Is Full of Love'.
The presence of the Baldys family was welcomed very positively by the people of Indonesia, not only on the music stage but also as a family icon that is compact and full of fun every day.
Will Present Many New Initiatives
The collaboration between Lemonilo and The Baldys will present many new initiatives to introduce Indonesian people to the importance of starting a healthy life from the smallest circle such as family.
Through this collaboration, it is also hoped that the public and fans of The Baldys can get closer to their idol, and become an inspiration for Indonesian families to start a healthy lifestyle.
As is well known, Lemonilo as a technology-based healthy lifestyle consumer goods brand continues to innovate to bring healthy and natural food products to meet the daily needs of the Indonesian people.
"The hope is that Lemonilo can bridge the Indonesian people to make a healthier lifestyle easily, comfortably, and affordable," said Shinta.
One of its flagship products is Lemonilo Instant Noodle which is made without harmful ingredients such as preservatives, colorings, and artificial flavors, but still produces a delicious taste.
Lemonilo Instant Noodle is the first solution that Lemonilo presents as a 'healthier choice' for Indonesian families, until now Lemonilo has presented around 40 other healthy product variants, from instant noodles to cooking spices.
Not only instant noodles, but Lemonilo also presents a variety of other healthy food products ranging from herbs and snacks that are free of preservatives, colorings, and artificial flavorings (3P) as well as 100% other harmful chemicals.
Getting Ready to Expand
CEO and Founder of Lemonilo, Shinta Nurfauzia said that recently he had added several product variants such as soy sauce, seasonings, snacks to hand sanitizer. Shinta ensured that the products released also prioritized health for consumption and use.
"In making products, we avoid at least 100 ingredients that are harmful to health," explained Shinta interrupted by The Baldys Family Announcement as Lemonila's Brand Ambassador virtually on Tuesday (7/28/2020).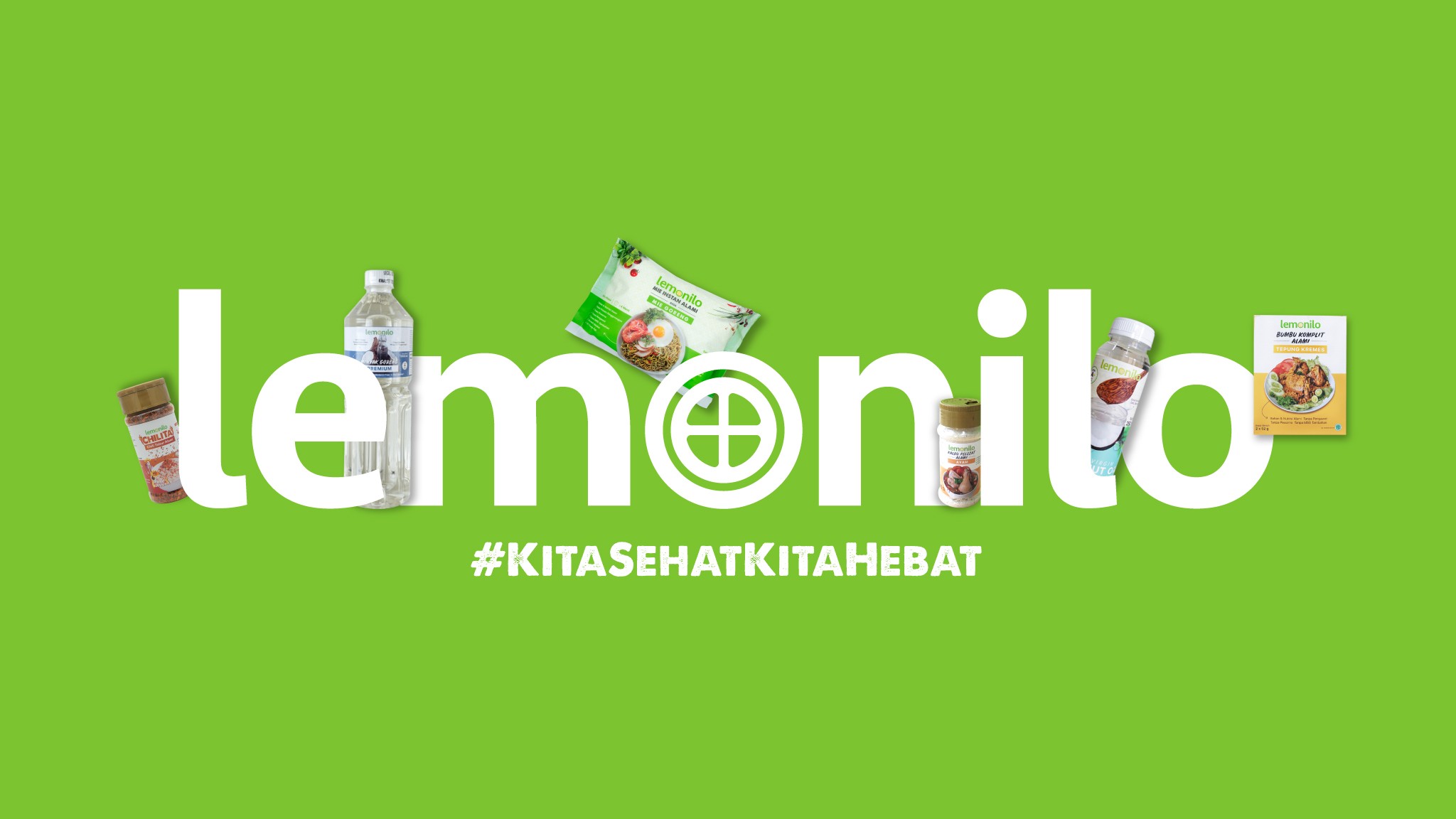 Not only that, Shinta said that in the near future Lemonilo will release some of its brand-new products to the market. In addition, the Company plans to expand the market by reaching the export market.
So that every Indonesian family can live healthy every day and be happy, then spread the same happiness to others around him. "Currently a number of sellers have marketed Lemonilo to the Asian market, we do have plans to go there (export market), it will be delivered after realization," he explained.