HappyFresh Partners with Lalamove to Strengthen Delivery Services
Lalamove, a technology-based logistics startup, announced that it has arrived as a delivery option for HappyFresh online shopping service. The presence of Lalamove is expected to increase capacity and maximize delivery quality.
HappyFresh has used Lalamove as a delivery service. HappyFresh, which initially delivered its own two-wheeled vehicles, then used Lalamove's services to make larger shipments using a four-wheeled fleet. However, with this collaboration, HappyFresh can integrate its services automatically with Lalamove.
This collaboration through the integration of an API (application programming interface) is carried out to increase delivery capacity and maximize service quality, seeing that the number of online shopping service usage from home has increased significantly in the last few months.
"With this collaboration, it is hoped that customers will have a greater opportunity to get an order slot. We ourselves can have a maximum and efficient delivery capacity both in terms of time and cost," said HappyFresh Field Operations Jr. Manager, Jefrico Reza.
There is no Commission Fee So It is More Profitable for the User
Through this integration, Lalamove ensures that it does not charge a fee or commission. Therefore, entrepreneurs who want to develop their business in a digital direction do not require high investment for their delivery fleet needs
Apart from integration services, Lalamove also offers various shipping features that make it easier for entrepreneurs. There are various choices of fleets available, from two-wheeled vehicles to box shops.
Customers can also schedule deliveries via the app and website. The line of services comes as a form of the company's commitment to helping the development of the MSME business, especially in the midst of the current pandemic.
"Here we see that many entrepreneurs need affordable shipping services, both for middle-mile and last-mile needs. Therefore, Lalamove is here to answer the needs of sending MSMEs to be able to adapt to market demand and increase the scale of their business," said Managing Director of Lalamove Indonesia, Andi Rizki, in the official statement received on Thursday (13/8/2020).
New Features Lalamove Ready to Support MSMEs Doing Business in New Normal
Previously, Lalamove, a technology-based logistics startup, launched a new campaign entitled 'Deliver Possibilities Faster'. Through this campaign, Lalamove wants to support MSME players in seizing new opportunities and reaching wider consumers.
As is known, currently the business is starting to return to normal, after being suspended for about three months. This condition makes many business people rely on logistics platforms to reach consumers and earn income.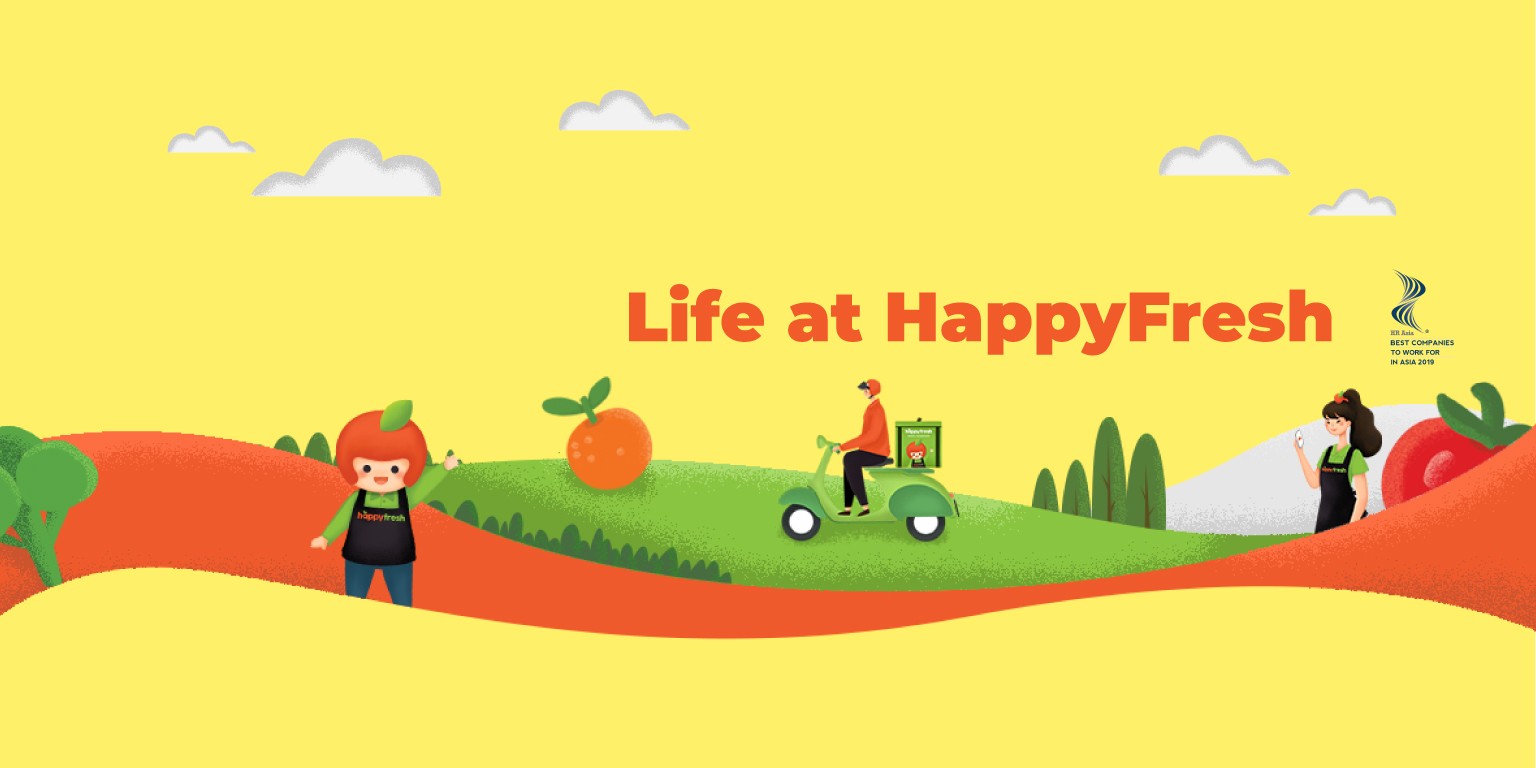 "Therefore, changing consumer behavior requires fast and reliable delivery services as many consumers switch to e-commerce," said Managing Director of Lalamove Indonesia Andi Rizki in an official statement received, Thursday (16/7/2020).
As part of this campaign, Lalamove offers easy and fast delivery for business needs. Through the 40 thousand drivers available and operating in the Jabodetabek area, this startup is ready to meet the needs of on-demand and scheduled deliveries.
One of the features presented is Multi-Stop. Through this feature, businesses can increase shipping by doing it to multiple points in one order. Not only that, but the company now also accepts cash-on-delivery payments, enabling them to offer a wider variety of payment methods for consumers.
The hope is that with a number of features, Andi said, Lalamove can facilitate business people to start operating and start operating in new normal conditions, even getting maximum results. To disseminate the 'Deliver Possibilities Faster' campaign and inspire business owners, a number of micro-influencers were also involved.
This was done, because according to Andi, with the Covid-19 pandemic, many small businesses are turning to digital and e-commerce platforms to survive. Therefore, affordable and reliable delivery services are essential in this highly competitive market.