Zenius Offers Interaction Learning Concept using a Live Broadcast
Zenius has just broadcast a live broadcast from the studio which is shown via videotron on IDX. Through a live broadcast entitled #IniBeneranLive, Zenius also interacts with pedestrians passing around the videotron.
With this interaction, passing pedestrians can ask and answer questions with the Zenius tutor who is doing live broadcasting.
During the broadcast, one of the guest stars, Jerome Polin, was also present. Jerome himself is known as a figure who actively provides education about mathematics through his social media channels.
The tutors also asked the passing pedestrians a number of questions. According to Zenius, this kind of event was held because they wanted to present a more fun learning experience. Moreover, Zenius wants to provide learning that is not just text or formulas given to students. However, learning must also be relevant to everyday life and fun.
Therefore, the 'It's Really Live' event was held by Zenius to convey this information. The live broadcast lasts for approximately 30 minutes and starts at 18.00 WIB.
Zenius New Service to Support Students' Learning Activities
Zenius announces Zenius Ultima and Zenius Optima services. Both are here to provide an experience like learning in class because it is done directly and interactively.
For Zenius Ultima, this new service is here to help students prepare for UTBK 2021. Therefore, this service is equipped with features such as counseling for majors and dream campuses, UTBK simulations, and routine learning evaluations.
Zenius Optima is a direct and interactive online learning service that can be used for class 1 to 12 learning activities. Both of these services can be fully accessed in August 2020 via the Zenius application on Android and iOS.
"With the Zenius Ultima service, participants can get intensive tutoring for more than 250 hours. They can also consult with existing tutors to determine majors, university selection, and UTBK score prediction," said Rohan.
This service is specifically for students in grades 9-12 majoring in Science and Social Sciences to help them interact more intensely with tutoring tutors.
Conducted live, students can ask the tutors directly if something is unclear or doesn't understand, just like offline tutoring, which now has to stop because of Covid-19. Zenius Ultima and Optima services are available on the Zenius app on Android and iOS starting from August 2020.
Zenius Provides Free Access to Learning for Communities as a Commitment to the World of Education
So far, Zenius is the largest provider of educational content in Indonesia with a collection of more than 80,000 learning videos and hundreds of thousands of practice questions. In the 2019/2020 school year, Zenius has more than 15.7 million users on websites and applications.
In fact, since the pandemic took place in March-August 2020, the Zenius application has been downloaded 3 million times. The latest campaign from Zenius adds to the list of Indonesian brands employing creative techniques to attract audience enthusiasm.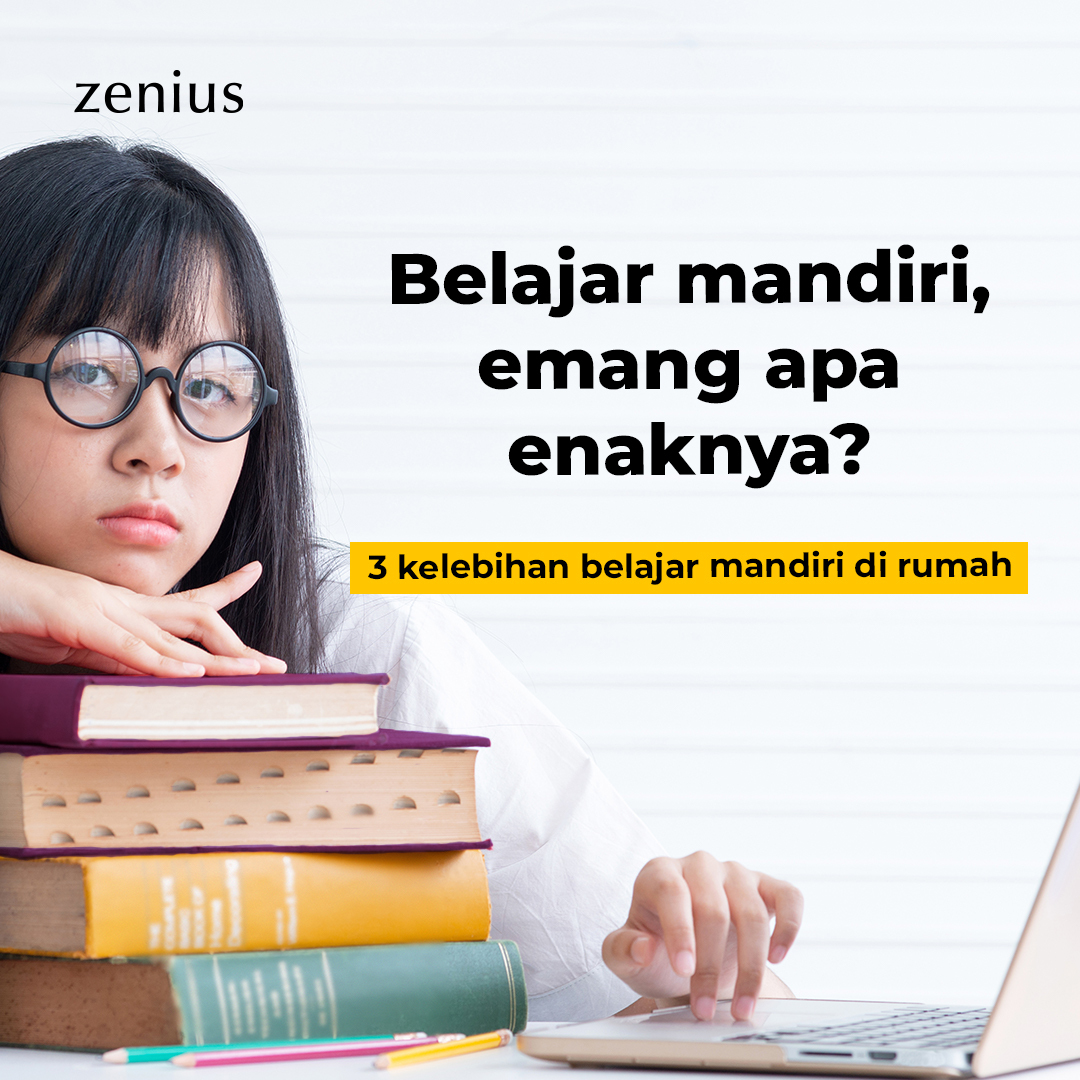 With the countdown displayed on a giant videotron in the center of Jakarta, netizens are also curious to look forward to the launch of the latest campaign from Zenius. Without any leaks from Zenius, netizens on social media have shared info and guessed at the mastermind behind #VideotronUngu.
"This is the power of word-of-mouth on social media which Zenius put to good use," said Rohan. Rohan added that founded in 2004, Zenius is an educational platform made by Sabda PS and Medy Suharta.
Initially, Zenius offered study content which was distributed on CD and DVD format. In 2010, along with the explosion of internet access, Zenius also adapted by launching an online learning site.
"Recently, in 2020, along with the pandemic that forces all students to study online from home, Zenius has the courage to free all educational content on the website and application," said Rohan.