Tech in Asia Conference 2019
Effective this year, Tech in Asia will consolidate its conference series into one international flagship conference – the Tech in Asia Conference – combining the best of our previous Singapore, Tokyo, and Jakarta editions.
8 – 9 OCTOBER 2019
JAKARTA CONVENTION CENTER, INDONESIA
Indonesia is our chosen destination due to its immense potential and is highly regarded as a key market to win for companies with regional ambition. In October 2019, over 6000 international stakeholders of the tech and startup ecosystem will gather at Indonesia's capital to share their journey and gain insights on how to succeed in this diverse archipelago.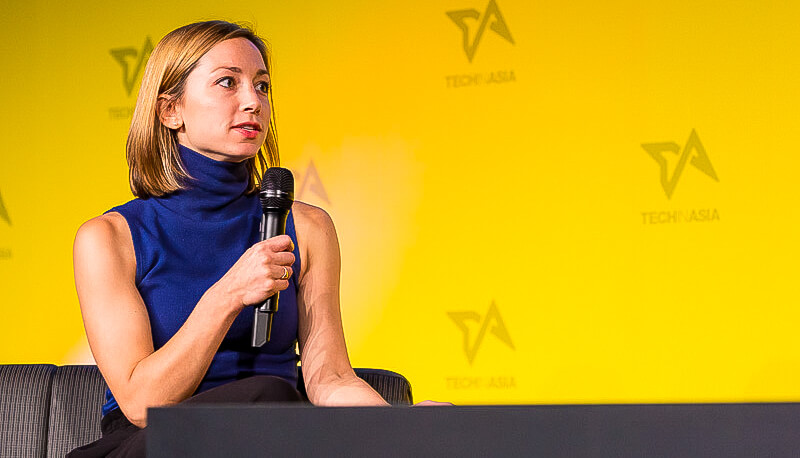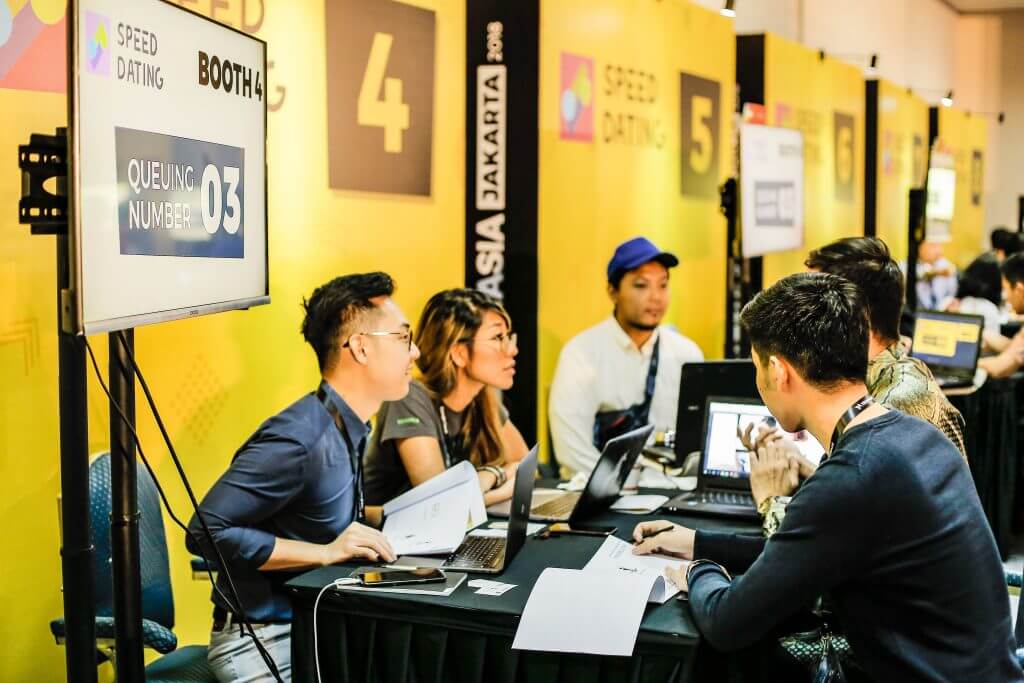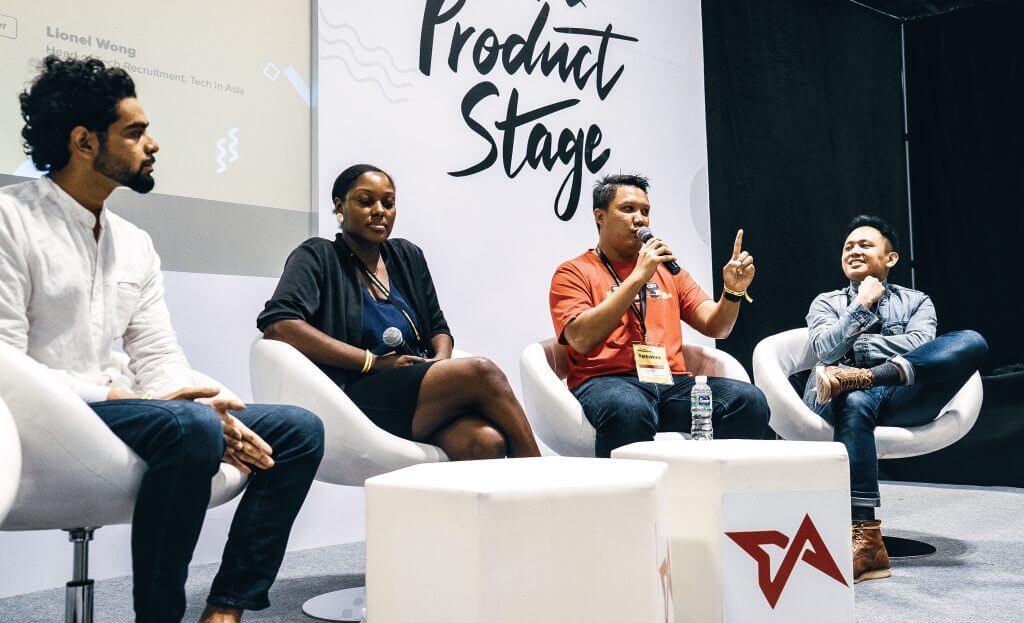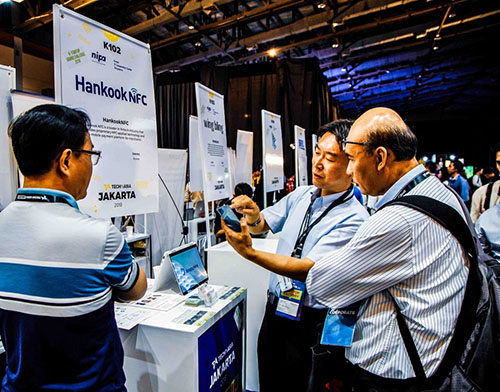 Tech in Asia Conference 2019
Tech in Asia Conference 2019
Tech in Asia Conference 2019
Tech in Asia Conference 2019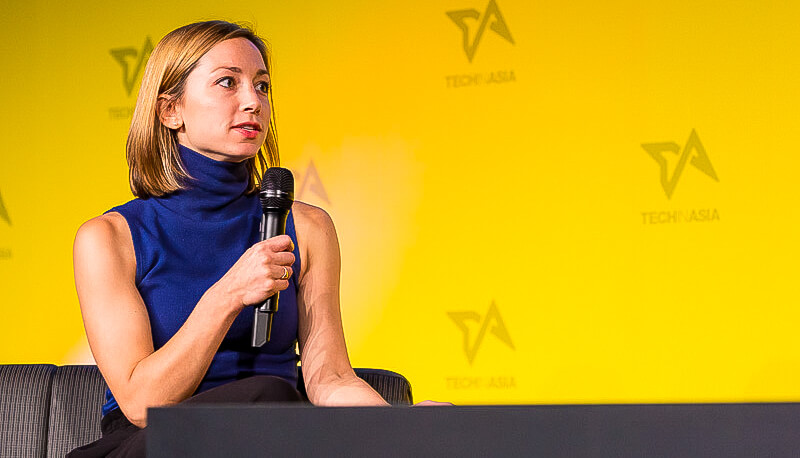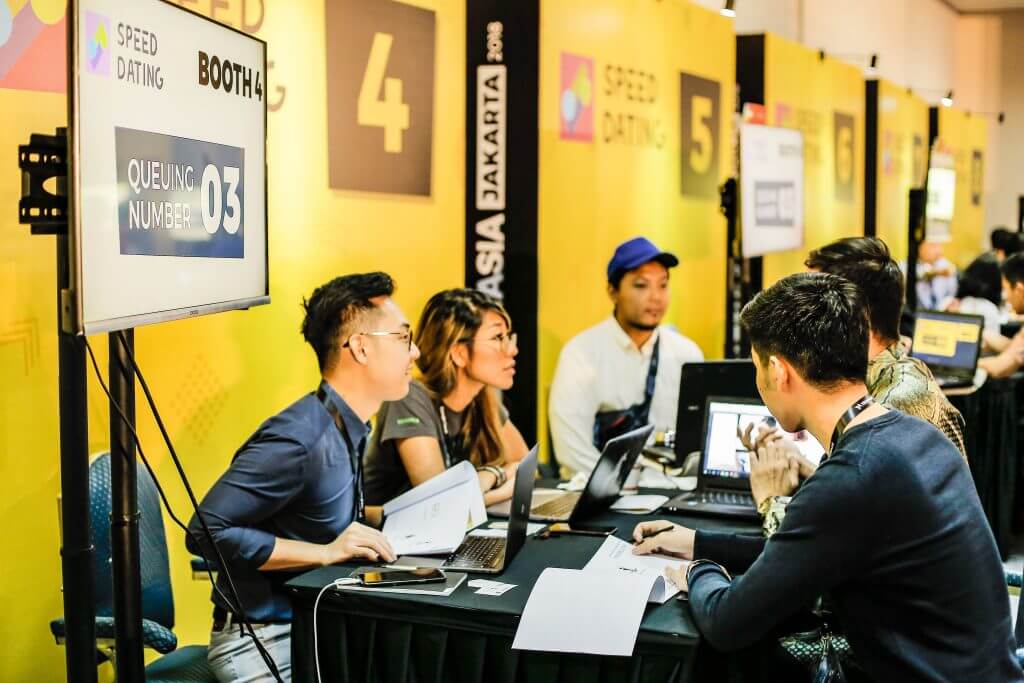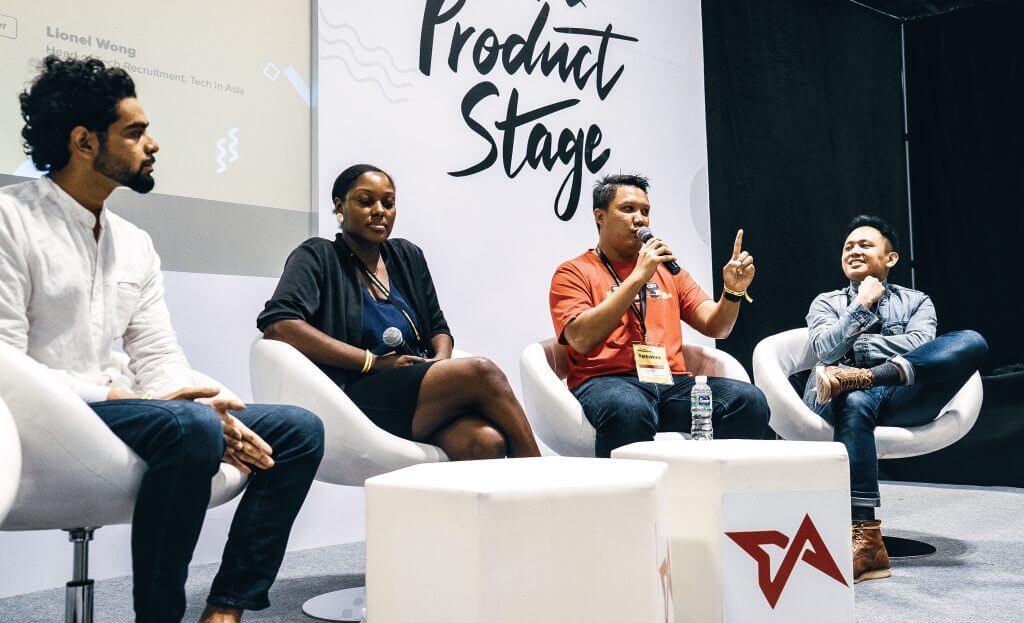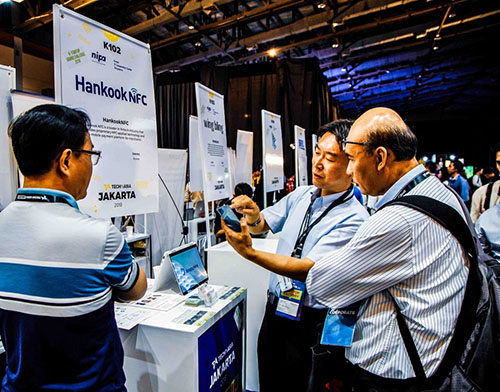 ASIA'S BLOCKBUSTER CONFERENCE
Expect nothing but the best, as we bring all of Tech in Asia's signature conferences under one roof.
Going regional?
We'll help you win Indonesia first.
Any business with regional ambition would know that winning the Indonesian market is crucial. Despite the abundance of opportunities, foreign and local companies alike struggle to make their mark due to regulatory, infrastructure, and cultural challenges. Tech in Asia Conference aims to bridge the knowledge and connection gap to help businesses succeed in this high-growth market.
Indonesian attendees will also benefit from the international crowd and content sessions, with opportunities to network and foster valuable connections.
Pitch your business at Startup Arena
How do you stand out from the crowd? One surefire way is to pitch your startup in front of thousands of attendees, investors, and stakeholders, with all eyes on you. The winner will walk away with a grand prize as a bonus!
Elevate your product's exposure at Startup Factory
Exhibiting could be costly for an early-stage startup. With Startup Factory, your investment is worth more than it costs – the potential leads and business prospects you get from exhibiting at Tech in Asia Conference will pay itself out in the long-term.
Networking with founders, investors, and tech professionals
Your time is precious – so connect with those who matter. Tech in Asia Conference gathers over 3,000 decision makers across 48 hours – look no further if you want to build valuable relationships.
GREAT OPPORTUNITY TO FIND LEADS AND POTENTIAL PARTNERS.

ConscientAI
INDUSTRY AGNOSTIC BESPOKE AI SOLUTION
Insightful & actionable content for your business growth
The tech industry is dynamic and growing with advances in technology and practices. Stay on top of the game with fresh and updated insights from the movers and shakers.
Seal the deal at Startup-Investor Speed Dating
With a total of US$12.39 billion funding in South-East Asia startups last year, get your share of the pie through Startup-Investor Speed Dating, where you can meet face-to-face with potential investors from across the region.